Lesson Plans by Grade Level
Knowing the Facts on Pedestrian Safety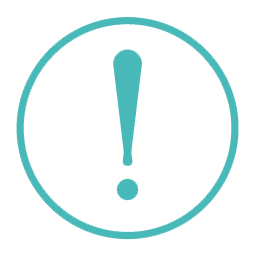 Talk to your students about pedestrian safety
It's important to talk to young students about pedestrian safety. Knowing when and how to cross the road and to be aware of one's surroundings is essential. There are a number of things you can do to teach kids how to stay safe while walking to and from school:
Have a discussion to determine whether students in your class know and understand the rules of the road.
How familiar are they with the route to school? Talk about what should happen at any crosswalks or traffic lights they encounter.
Explain why taking a shortcut could be dangerous.
Teach the importance of having an emergency plan—do they know who to contact if they get lost or run into trouble?
Teach the golden rule of pedestrian safety: Look both ways before you cross the street. This rule is simple, easy to remember and saves lives.
To cross a street safely by themselves, children need three important skills:
The ability to decide on and use a safe crossing route
The ability to properly assess a vehicle's speed
The ability to judge safe gaps in traffic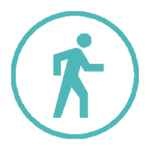 Safety tips for pedestrians
Cross at marked crosswalks or traffic lights. Avoid jaywalking.
Make eye contact with drivers before you cross to make sure you are seen.
Cross when traffic has come to a complete stop.
When you're at a traffic light, cross at the beginning of a green light. Don't cross once the "Don't Walk" signal begins to flash or once the light has turned yellow.
Watch out for traffic turning at intersections or entering/leaving driveways.
Wear bright or reflective clothing to help others see you.
Be aware of your surroundings. Avoid distractions like texting or wearing headphones.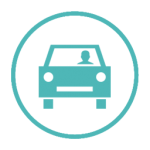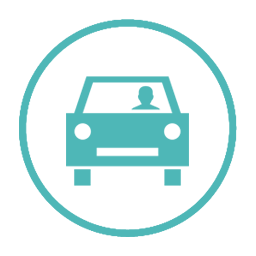 Safety tips for drivers
Always look for pedestrians crossing the road, especially when making a turn, and watch for children running across the road or darting out from between parked cars.
Drive slowly through school zones and residential areas and watch out for Community Safety Zone signs.
Be careful around public transit vehicles—follow streetcar and bus laws in order to protect pedestrians getting on and off, and be patient with children and the elderly who may need more time.
Safe driving requires your full attention and focus. It is illegal for drivers in Ontario to talk, text, type, dial or email using cell phones and other hand-held communication and entertainment devices while driving. Penalties include fines, license suspension and demerit points.